Get here some engrossing tips to choose the perfect architecture and interior designer
You might have got into a new home or have bought your dream house, but the one thing you must be lacking is the idea about the perfect design of your home.
Well, that doesn't seem to be a huge trouble, you could definitely hire an interior designer & architecture.
But, in the crowd of so many decorators & architecture with their different approaches, how would you select the best one for you?
If you are muddled with lots of questions in your mind, before going for an interior designer, then AKJ Contractor the finest Interior Designing Company in Patna shares some wise tips to choose perfect architecture and interior designer for your perfect home.
How to Choose Interior Designer India?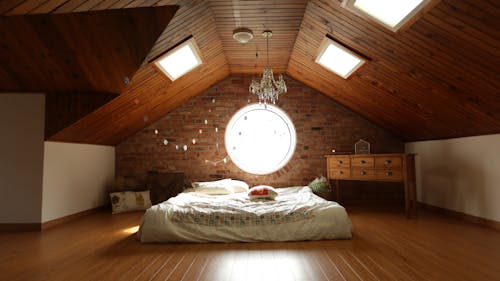 The most thoughtful question that comes in the way while crafting your house is how to choose an interior designer.
But, a little effort and some research can finally make you meet with your desirable one.
As you already know, the biggest challenge still remains is how to shortlist interior designers.
And, to give your house that aesthetic and royal look, it's quite okay to follow some tips.
Be sure to follow these 5 needful factors to consider when choosing an interior designer.
5 Tips to Choose Perfect Architecture and Interior Designer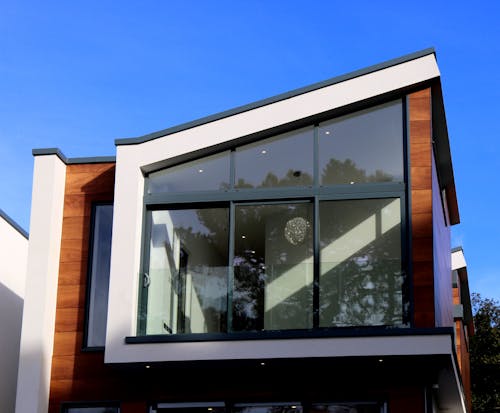 The most important decision you need to take is how to choose interior design style, but you are not alone, we are here to help you with some awesome tips & tricks.
Be Specific About Your Design
Even before starting the process, write down something that can be used as a filter when making a decision.
So first decide on the appearance, budget, time, and location. All of these may be crucial and even interrelated.
You don't want to argue, at some point in your work, the deadline is too long. Therefore, it is best to create these filters before starting.
Decide your Budget
Setting up your budget is a crucial thing, as your budget might be slightly tight but you want some creative designers from your designer.
Also, try reusing some old products, well the designers will give you the ideas.
Find Them on Different Places
Finding the right interior designer needs to be screened according to your needs.
Therefore, look for them online (websites and social media); talk to friends, family, or acquaintances who have recently hired an interior designer; or approach a design school.
Another major source is decoration magazines and blogs that discuss architecture and design.
Choose the ones that fit your filter list. In this way, you will have to get close to a small part of it.
Decide Whether You Want Local Designers or Not
If you are going to involve in the project, then it's a wise idea to chose local designers, as you might have to do time to time meeting with them.
Be Authentic
Don't try to indulge the luxury in your house with exorbitant things, be authentic and real and try to have some aesthetic designs as pe4r your designer's ideas.
Note: if you are from Patna, Bihar & want to renovate your home to give it a more artful look, then give us a call as here at AKJ Contractor, we have a team of the creative architect in Patna along with the interior designers.
Now, along with the tips to choose perfect architecture and interior designer, here are few things about how to decide on  interior designer.
What to Look Out For When Choosing Interior Designer?
Have a look at some of their recent portfolios; it might work as the best bio for  interior designer.
Meet with the designers personally, have a look at their educational background & creativity.
Compare all the designers with each other & then decide, which one is perfect.
Last but not the least, don't be hefty about these things, take your time, analyze everything & then chose for what to go.
AKJ Contractor with the Team of Best Architect in Patna
AKJ Contractor, an exceptional Architecture Designing Company in Patna has achieved huge profits and prominence in the market from its stakeholders.
Moreover, we are an MCA-certified company with the CIN U60200BR2019PTC044039.
Apart from that, we have a team of skilled interior designers as well as architects who make their utmost efforts to give the design you want for your home.
The only motive of ours is to furnish best services to our clients and make them satisfied with our work.
Since, our inception we have worked with various clients, and our designers never make you unsatisfied.
So, if you feel to take some guidance about the tips to choose perfect architecture and interior designer, don't hesitate to reach out to us.
We are always there in your service…..